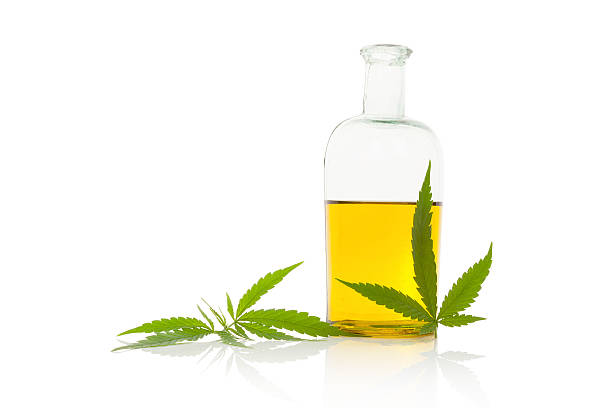 Relaxation Techniques Can Help You Reduce The Effects Of Stress
At times, life can be full of challenges. And this is nothing new, seeing the economic situations that we are in today. We are all struggling to maintain high standards of living.
The causes of stress are not same in all instances. There is one thing that is clear, however, is the fact that people typically experience the same symptoms. Major symptoms of stress include a weakened immune system, recurrent headache, feeling of anxiety, and much more. If you happen to experience any of these signs, you may be having stress, and you are not even aware.
Stress is part of life, it is inevitable – but you can limit its effects by all means. You should struggle to live a life that is free of any stress, and it is possible to do so. There will be self-proclaimed experts … Read the rest